Photo attribution: "wocintech (microsoft) – 30" by #WOCinTech Chat.
Hey, Flickr members! Here's some of what the Flickr team worked on in August 2022.
What's new
As of 8/31, the Basic Uploadr has been removed. You can continue to upload your photos using the current Uploadr here! 
Basic Uploadr:

Current Uploadr: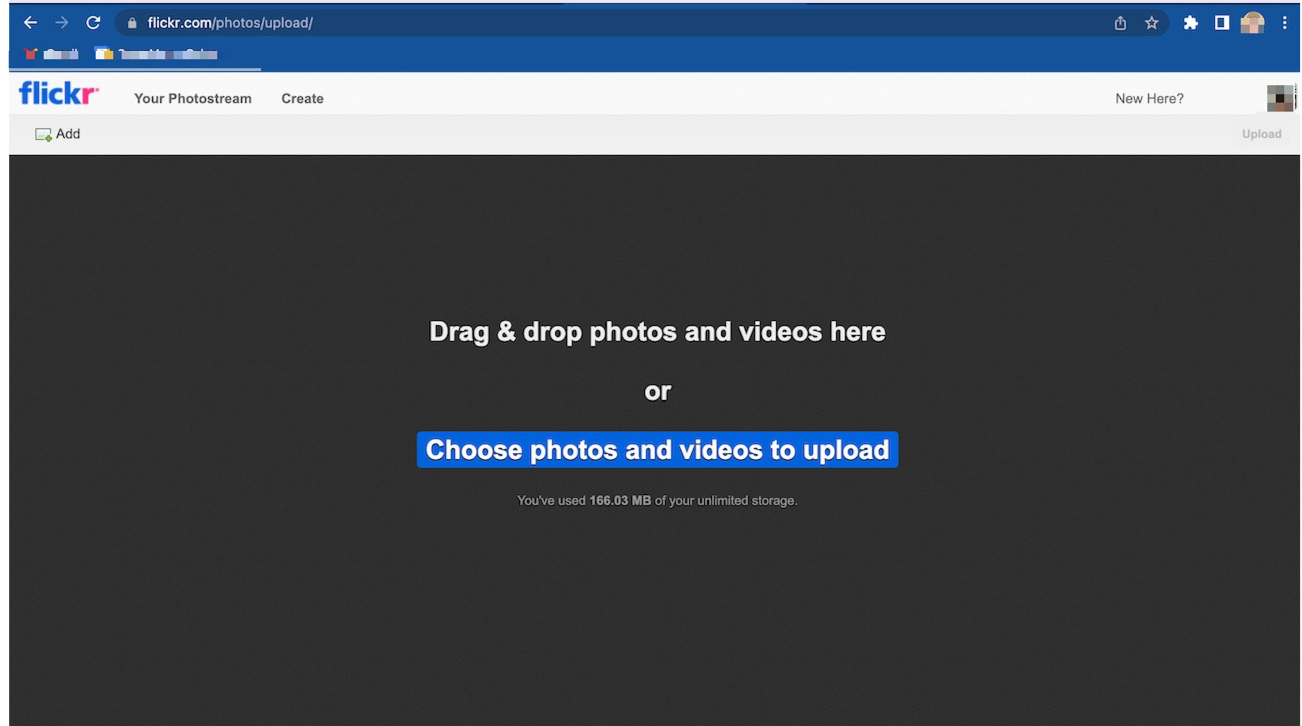 What's new on the Android app: 
Previously on the Android app, members did not have a sharing button on their profile that allows them to share their profile link to other folks or platforms. We've now added a share button! 

Previously the Lightbox screen in the Android app did not display image content edge-to-edge like the iOS app did. It now does

! 
Bug fixes 
We released a fix in groups! When removing or banning a user from a group, if the admin checks the box to also remove that user's photos from the groups, it will now remove the photos. 
Bug fixes on the Android app: 
Flickr emails contained links that were not clickable to load the content in the Android app. Users can now tap on the URLs provided inside Flickr emails and have them open inside the Android app.  

There was an issue with comments loading in the Android app that has now been fixed.