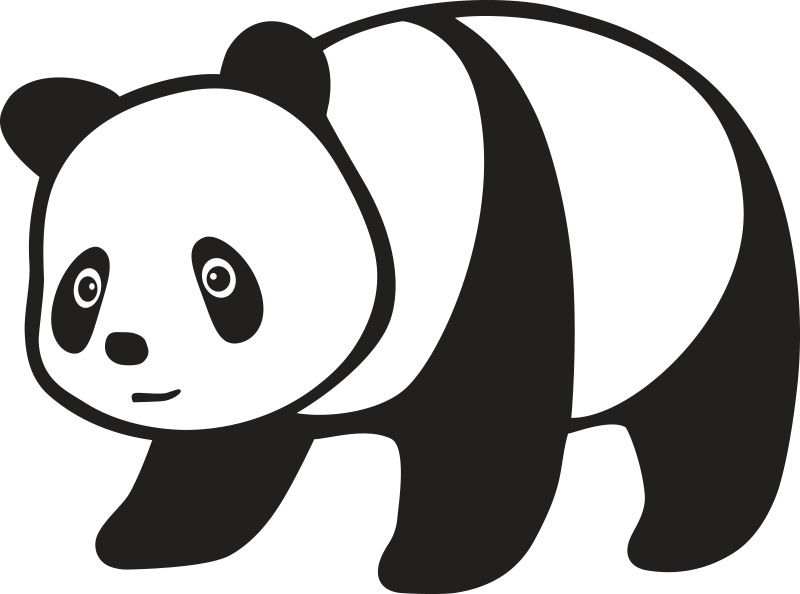 On May 22, 2019 Flickr will be down for some planned maintenance for a few hours while we move a huge piece of infrastructure out of Yahoo's datacenters. We know… downtime sucks, but what must be, must be. Just look at the bright side: now that all the good pandas are going to be busy moving cables around, you'll have a great excuse to step away from your computer, grab a camera and spend some quality time creating something fun.
To make this scheduled maintenance thing a little more entertaining, we're planning a photo contest to give away a coupon for a free year of Flickr Pro to ten (10) lucky winners!
Here's how to enter:
On May 22, during actual downtime, print and cut out the image that will appear on the homepage at flickr.com, and take your photo of the little panda on an adventure somewhere. If you prefer, you can just work digitally and Photoshop the image into something original. When the site's back up, upload your photo to Flickr, tag it with #goodpandacontest and add it to the Good Panda Photo Contest group.
In exchange for your originality, we will select ten (10) lucky winners to receive a coupon for a free year of Flickr Pro membership for you or a friend.
Winners will be notified by FlickrMail on Tuesday, May 28, 2019. We'll also celebrate our favorite images from the group in a Flickr Blog post!
Thank you for your patience while the good Flickr pandas work to make Flickr faster and more stable. We're looking forward to seeing your submissions!