1. Please introduce yourself. Who are you? What do you do? How long have you been into photography?
My name is 
Epiphany
Appleseed
 and I am a self-taught freelance astrophotographer based in London, England.
Having graduated several years ago from the University of London with an honours degree in astrophysics, I suppose it was a belated natural progression when I purchased my first proper camera in 2019 to dive lens first into astrophotography.
2. In one sentence, please describe what you captured in this shot.
The Strawberry Supermoon rising.
3. Why did you select this photo to talk to us about?
I love the challenge of capturing the Full Moon as it teasingly edges above the horizon. This is not as easy as you may initially think. It's crucial to know precisely where and when the moon will rise and then position yourself appropriately, taking into consideration any obstructions such as trees, buildings, mountains, etc.
Sometimes you get lucky and perhaps an airplane, person on a bicycle, or bird may gift you a striking silhouette, other times you are just grateful for a cloudless sky.
On this occasion I was simply happy to capture the Strawberry Full Moon rising, which was also a supermoon (when a Full Moon coincides with the closest that the Moon comes to the Earth in its elliptic orbit).
It's also worth pointing out that the perceived colour of the Moon changes as it rises above the horizon as a result of the particular viewing angle combined with changes in the Earth's atmosphere. When the Moon is sitting low in the sky, close to the horizon, it often looks like an astronomical cheese, a striking dark orange, because you are seeing the Moon through more of the Earth's atmosphere as opposed to when you see it high up in the sky through a much thinner band of atmosphere. The Earth's atmosphere is filled with all sorts of airborne particles that tend to scatter shorter wavelengths of light more than longer wavelengths – orange and red light, which have longer wavelengths, tend to pass through the atmosphere, while shorter wavelengths of light, such as blue, get scattered. This is why the Moon (and Sun) look orange or red when they are rising or setting. This is why I love capturing the Full Moon rise and set.
Just for the record – the Moon never actually changes colour!
4. What style of photography would you describe this as and do you typically take photographs in this style?
Astrophotography. If you already follow me on Flickr you'll see I mainly focus on the Moon, with the occasional sunrise, sunset and International Space Station pass over thrown in for good measure.
5. When and where was this photo taken?
London, England on the 14th of June 2022.
6. Was anyone with you when you took this photo?
No.
7. What equipment (hardware and software) did you use?
Nikon Coolpix P1000. We are joined at the hip. Does anyone else ever kiss their camera?
8. What drew you to take this photo?
The utter thrill and sheer challenge of capturing another Full Moon rise on what was forecast to be a cloudy evening.
A Full Moon is approximately every 29.5 days.
A Strawberry Full Moon is once a year.
There are usually three or four supermoons in a year, although not always a Strawberry.
For me, all the above combined made it a special shot.
9. How many attempts did it take to get this shot? How long did it take you to get one that you were satisfied with?
I try to capture all the full moons rising, weather permitting, which involves a never ending battle with the cloud gods here in the United Kingdom.
As soon as I spotted it creeping up behind the bushes and trees I meticulously (frantically) started snapping away because it rises relatively quickly and that delicious orange colour soon changes to a paler copper-bronze and then to more of a yellowish tone as it rises higher and makes its way across the night sky.
I would say you get a good 5-10 minutes maximum to capture such a deep orange shot and in this time I probably took about 50 frames between adjusting camera settings and readjusting my position.
10. Did you edit this photo?
Cropped and slightly sharpened. The colour exactly as seen with the naked eye.
11. What encouraged you to share this photo on Flickr? Did you share it anywhere else?
I share all my astrophotography on Flickr. It's a great site for saving, organizing, and sharing photos. I share some photos on Twitter and Instagram too.
12. Did you learn anything in the process of taking, editing, or sharing this photo?
I never stop learning. Although I've had my beloved Nikon camera for over 2 years – in the heat of the moment the brain doesn't always elegantly engage with the buttons. Fumbling around in the dark isn't much fun when the clock is ticking. When the scene before you can change every split-second you really do need to know your camera inside out. Practice makes perfect rings true. Fortunately on this occasion the stars aligned and I got a shot I was happy with. I expect I'm not the only photographer who has set off on a 10 mile hike to a dodgy spot to capture a dream shot and forgotten the tripod attachment or memory card…
13. Do you remember what you had for breakfast the day you took this photo?
Let's assume it was a bowl of strawberries.
14. What would you like people to take away from this photo?
Never stop learning. Never stop looking at and appreciating the beauty of nature, the night sky, especially the Moon. You may think it's just the same old Moon but if you look closely and follow the lunar cycle in its entirety from month to month you will always notice something new and perhaps start to appreciate it in a different way. I've seen some super lunar shots taken with mobile phones and basic cameras – so do the best you can and work with what you've got.
15. Is there any feedback that you'd like to get on this shot?
I love feedback. Positive or negative, I strive to take better photographs and appreciate anyone taking time to engage and comment on my work.
16. How can people reading this support your work?
You can find my work on Flickr: 
Epiphany
Appleseed
About Epiphany Appleseed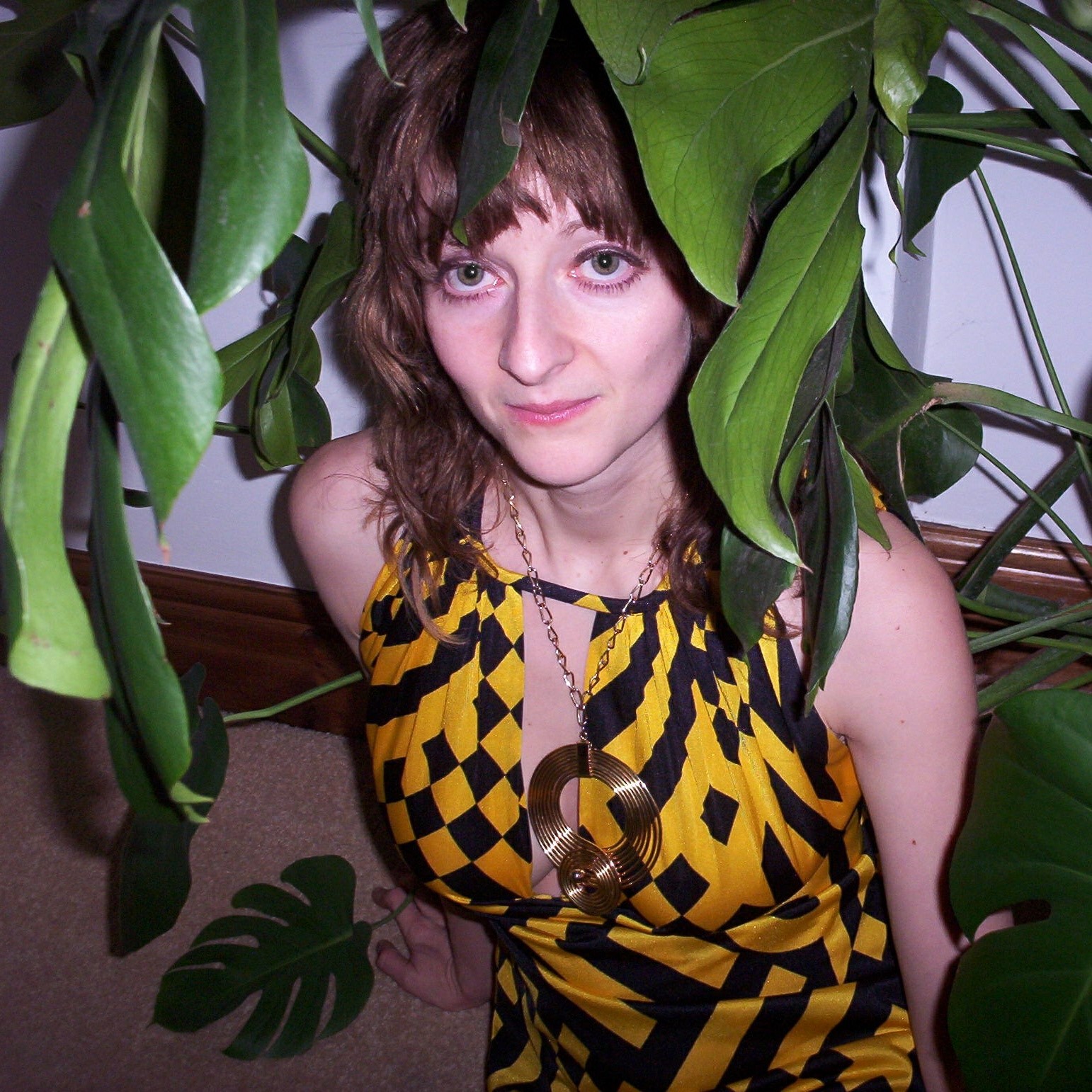 Epiphany Appleseed: Awol astrophysicist shooting the moon 365 days a year, weather permitting. Based in London, England. Obsessed with the Moon.