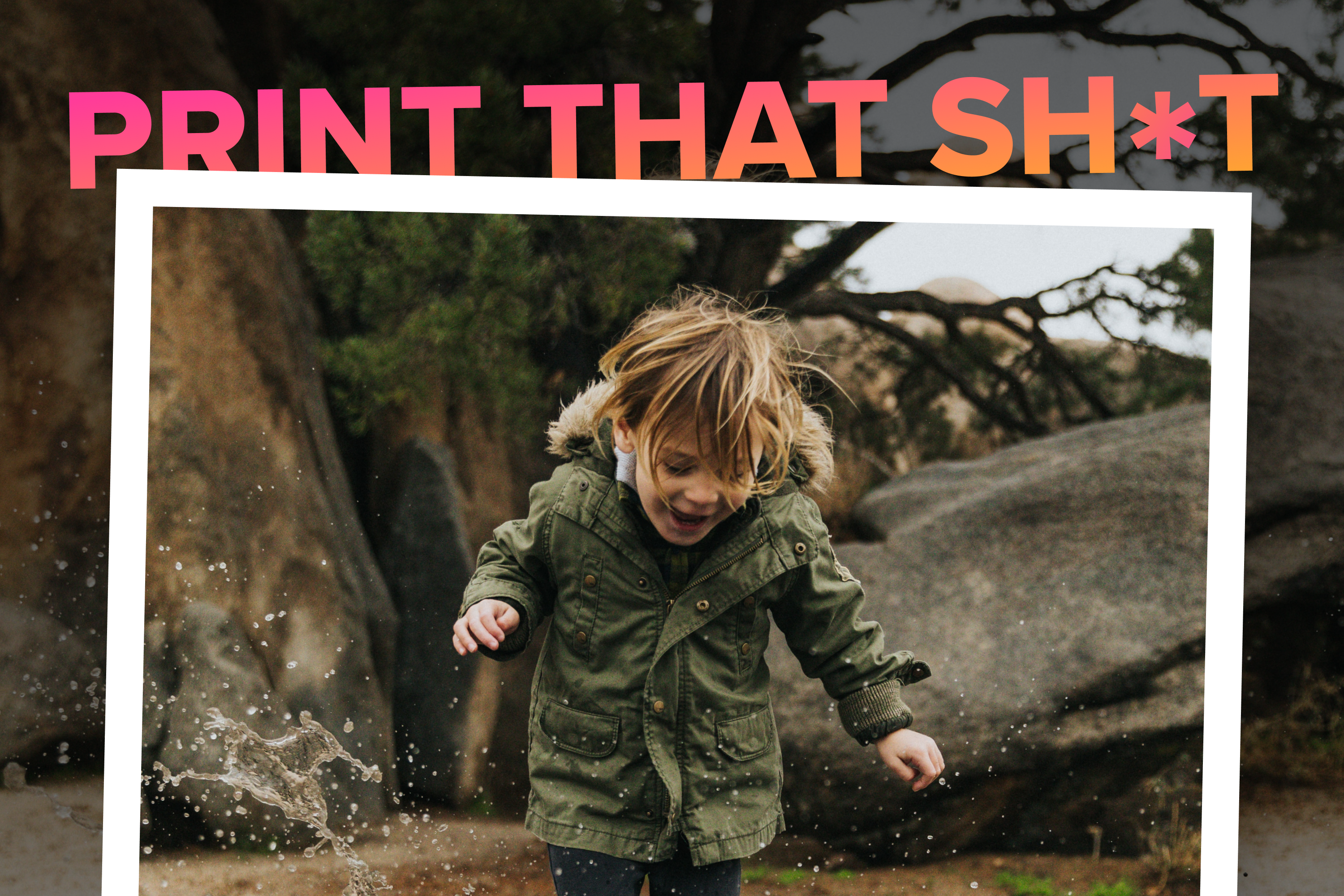 Yeah. We said it. Print that shot. The one you're most proud of, or the one that took a million attempts to get, or the one that always makes you smile—those shots deserve to be printed in high-quality and given as gifts this holiday season.
Photos make the perfect gifts because they're a present and a memory all-in-one! And with a huge range of printing options, you're sure to find something that will delight the friends, family, and loved ones in your life. Or print that shot for yourself! 
Not sure how to purchase prints on Flickr? Here's a helpful overview:
The first step to making the perfect gift is finding the photo (or photos) you want to print, and only you know your photography better than anyone. We recommend going through your photo stream and finding the photos that really grab your attention—if they stand out from the rest of your work, they're sure to stand out from the wall!
Next up: choosing what you want to print on. From stunning metal prints with unbelievable vibrance, to the soft, comfortable, and artsy vibes of canvas, you've got a range of options available to you. (Want to learn more about our print products? Click here.)
Last but not least, make sure that you place your order with plenty of time to spare for shipping. To get your photos in time for the holidays, check out our full print deadline listing here.