We've had a very busy week at Flickr, and we wanted to make sure you are caught up on our recent product updates and event announcements.  Read on to learn about our recent Flickr iOS and Android app update, our Black Women Photographer's grant and World Photography Day contest updates!
Tagging improvements on Flickr iOS and Android Apps
If you haven't yet, you should give your Flickr iOS and Android apps an update because this week we pushed a new feature that offers new suggested and recent tags. This feature will help make your tagging journey on the Flickr app quick and easy. While typing in the tagging section of your photos, a list of recent tags will now display, also showing suggested tags to expedite the tagging process.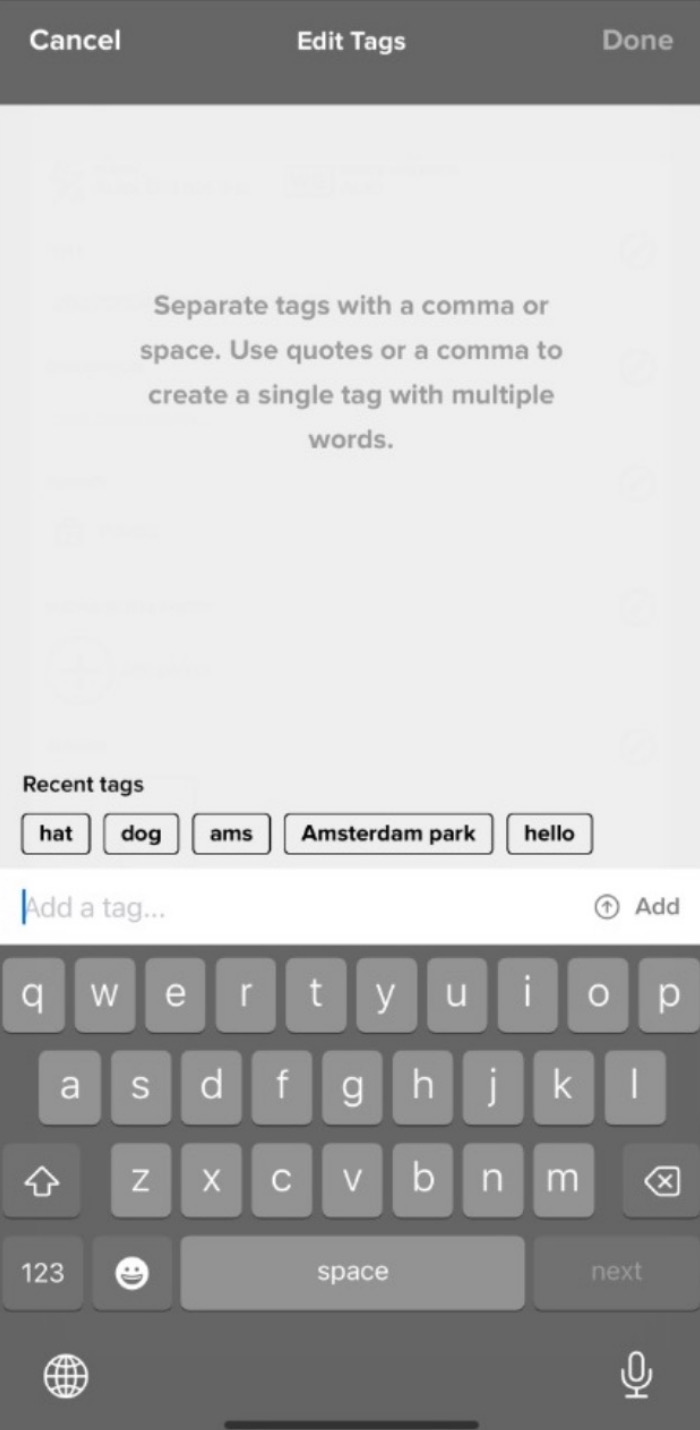 Tagging photos helps the Flickr community find your images and gets those photos the attention they deserve, so using this suggested tagging option will help make that a seamless and speedy process. If you'd like more details on tagging your photos, visit our help center here.
Black Women Photographer's Grant
Wednesday, we announced our Black Women Photographer's grant. With this grant, we hope to help a photographer from both the Black Women Photographers community and Flickr communities further hone their photography skills.
The grant includes funds of $2,500 to be used by the recipient towards furthering their photography practice. It also includes a two-year Flickr Pro membership, as well as a one-year SmugMug Pro membership. You can read about the BWP group and eligibility requirements to apply for the grant here!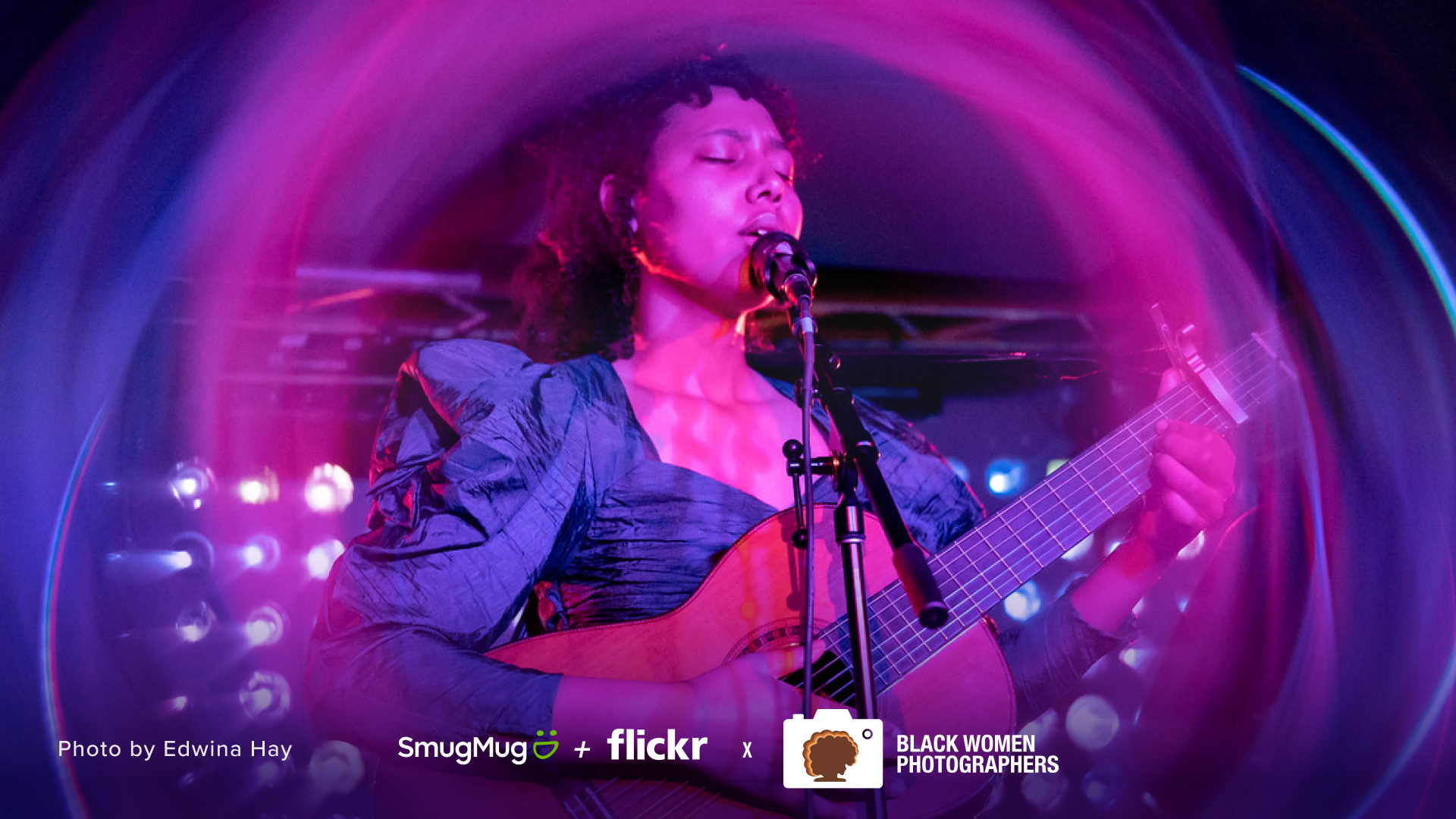 Photo: © Edwina Hay (Flickr: eatsdirt)
Last Call! The World Photography Day Contest Ends Friday!
Tomorrow, September 8th, marks the end of our World Photography Day contest. If you were holding off on submitting those photos, today is a great day to add them to the photo pool in our official World Photography Day Flickr group. Don't forget to tag your photos with one of these tags in order to have them reviewed by our contest judges: WPD23Nature, WPD23People, WPD23Animals, WPD23Objects, or WPD23Virtual.
You can upload up to 5 photos total, if you compete in all 5 categories. Just remember to add only one photo per category in order to be eligible for our awesome prizes. Here's a quick reminder of what you can win:
A

camera strap

(valued at 64.95 USD) and

capture clip

(valued at 74.95) from our partners at Peak Design

A free 1-Year Flickr Pro subscription (valued at 71.99 USD, plus tax)

And an 11"x14" Flickr Metal Print (valued at 56.00 USD, plus tax) of your prize-winning photo
photo by Derek-winner of the Animals category for last year's World Photography Day contest
It's been an exciting week over here, and we hope yours has been going well too. Until next time!
Not a Flickr member yet? Sign up today to join our community of photographers and find your inspiration.