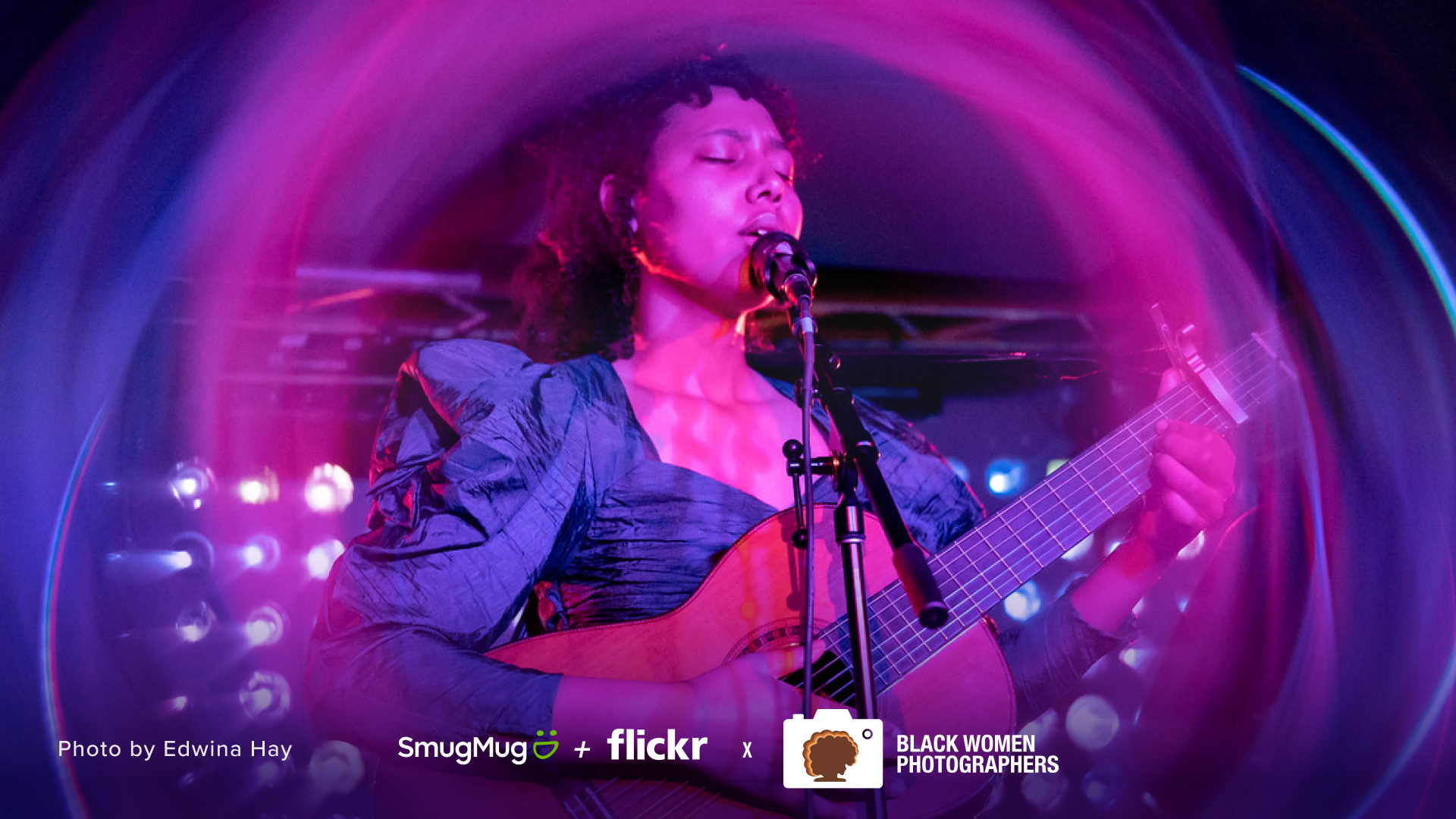 Photo: © Edwina Hay (Flickr: eatsdirt)
We're excited to officially announce our second grant in partnership with the Black Women Photographers community! With this grant we hope to help a photographer from both the Black Women Photographers and Flickr communities to further hone their photography skills.
The grant includes funds of $2,500 to be used by the recipient towards furthering their photography practice. It also includes a two-year Flickr Pro membership, as well as  a one-year SmugMug Pro membership. Ten additional recipients will each receive a one-year Flickr Pro membership and one-year SmugMug Pro membership. 
In order to be eligible for the grant you must:
Applications will close on October 6th, 2023. Please apply and spread the word before the deadline!
This grant is open to Black women and non-binary photographers who are members – new and old –  of Black Women Photographers and Flickr. The grant recipient will be selected by  BWP founder Polly Irungu, veteran BWP and Flickr member Edwina Hay, Flickr Community's MacKenzie Joslin, SmugMug's Senior Global Brand Manager & Head of Ambassador Relations Alastair Jolly, and This Week in Photo's Frederick Van Johnson. 
We're looking forward to hearing from you!
Join the community
Over the last two years, we've had the opportunity to work directly with Polly Irungu, founder of Black Women Photographers, as well as get to know members of the BWP community and learn more about their work. The collective's mission is to help get Black women photographers hired and supports its members by promoting their work in an active database distributed to photo editors and art buyers. The collective also offers education and support for its members through regular programing like webinars, workshops, and portfolio reviews.
If you're a Black woman photographer looking to connect with a larger community, you can learn more and apply to be part of Black Women Photographers. And if you're new to Flickr, we're here to help you get started! Check out our Flickr FAQ series and say hello in the Black Women Photographers group.
Note: The photo included in this blog post and in communications about this grant was taken by Edwina Hay, a music photographer and member of the grant panel. You can see more of her work on Flickr.