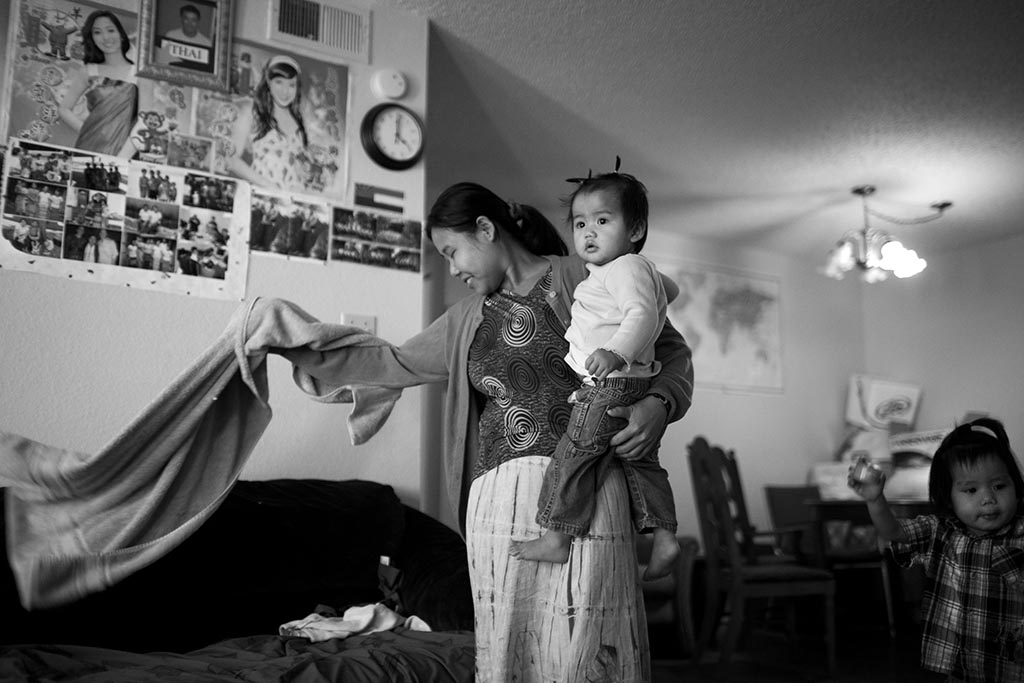 Our friends from the Smithsonian Asian Pacific American Center invite you to participate in their upcoming project A Day in the Life of Asian Pacific America this Saturday, May 10th!
The goal of the project is to create an exciting collection of photos and short videos celebrating the everyday lives of Asian Pacific Americans in the U.S. and abroad. Your creative works will be featured on Flickr and possibly selected for an online photo/video exhibition by the Smithsonian Institution's Asian Pacific American Center for display from late May to December 2014.
You can see some sample work throughout this post, and can visit the Project website to learn more.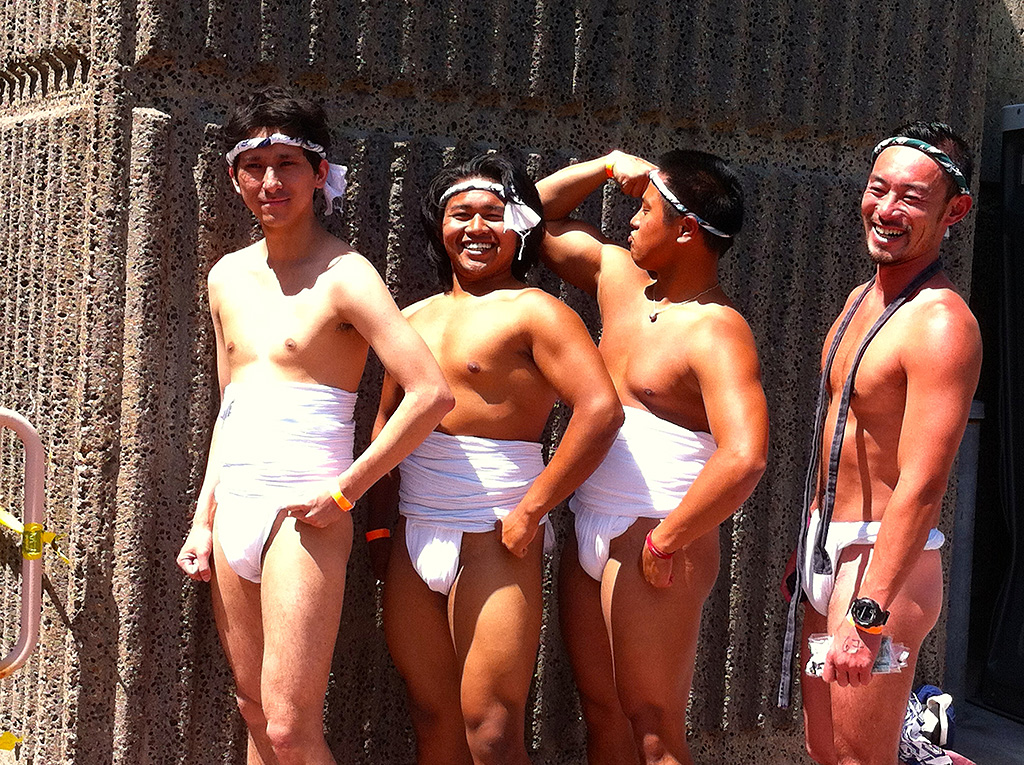 "Today, Asian Pacific Americans are visible in every strata of U.S. society. Let's celebrate our diversity and achievements by creating a huge family album depicting how we live, play, work, and worship by joining 'A Day in the Life of Asian Pacific America.' Anyone, young and old, professional or weekend photo buff, can participate." — Eddie Wong, guest curator for #LifeAPA
Stay tuned and get ready to take and upload your photos and videos to your Flickr account this Saturday, and tag them #LifeAPA.