Flickr Pro has always been the best way to enjoy your favorite global photography community, but today we're happy to tell you how we're making it even better. For starters, if you sign up for Flickr Pro now, you'll get 20% off the $49 sticker price (valid until 1/15/18). Just use the coupon "FlickrProSoRad" at checkout to redeem.
In addition to ad-free browsing, advanced stats, and auto-uploaders, you now get great discounts from our friends at Adobe, Priime, Portfoliobox, and Blurb.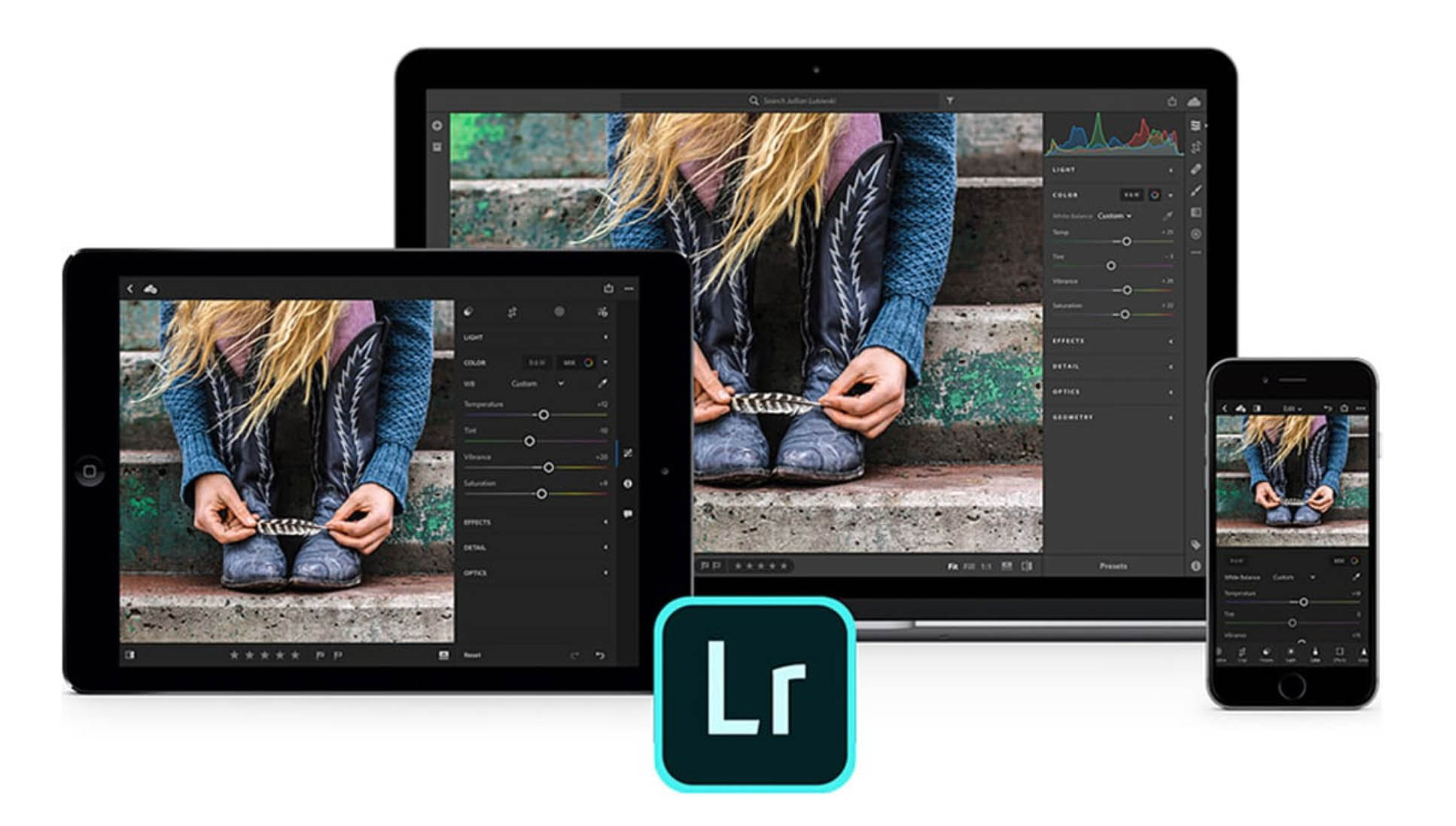 You might be organizing and editing a lifetime of photos with Lightroom, making bookstore-quality photo books with Blurb, adding gorgeous filter presets with Priime, or maybe you're ready to make your portfolio website and start selling your work with Portfoliobox. No matter your photographic interest, we've got you covered.
As a Flickr Pro, here are your perks:
Adobe – Flickr Pro members save 15% off Creative Cloud, a monthly subscription that gives you access to Adobe's impressive suite of creative apps, including Lightroom and Photoshop.
Blurb – Bring your Flickr photos to life with professional-quality, customized Blurb books. Get $35 off a photo book (minimum $70 order) each year you subscribe to the annual Flickr Pro plan. Learn more.
Portfoliobox – Create a professional photography website with galleries, a blog, and an e-commerce platform. As a Flickr Pro, you get 50% off your first year (US$39), including a personalized .com domain.
Priime – Flickr Pros get 20% off the Priime Lightroom preset bundle, which is based on film aesthetics and includes more than 100 total variations.
Learn about the pricing plans and get additional details on our Flickr Pro page. If you're already Pro (you are so rad!), you can access your coupons from your Settings page. We hope you enjoy your new perks.
Flickr Staff