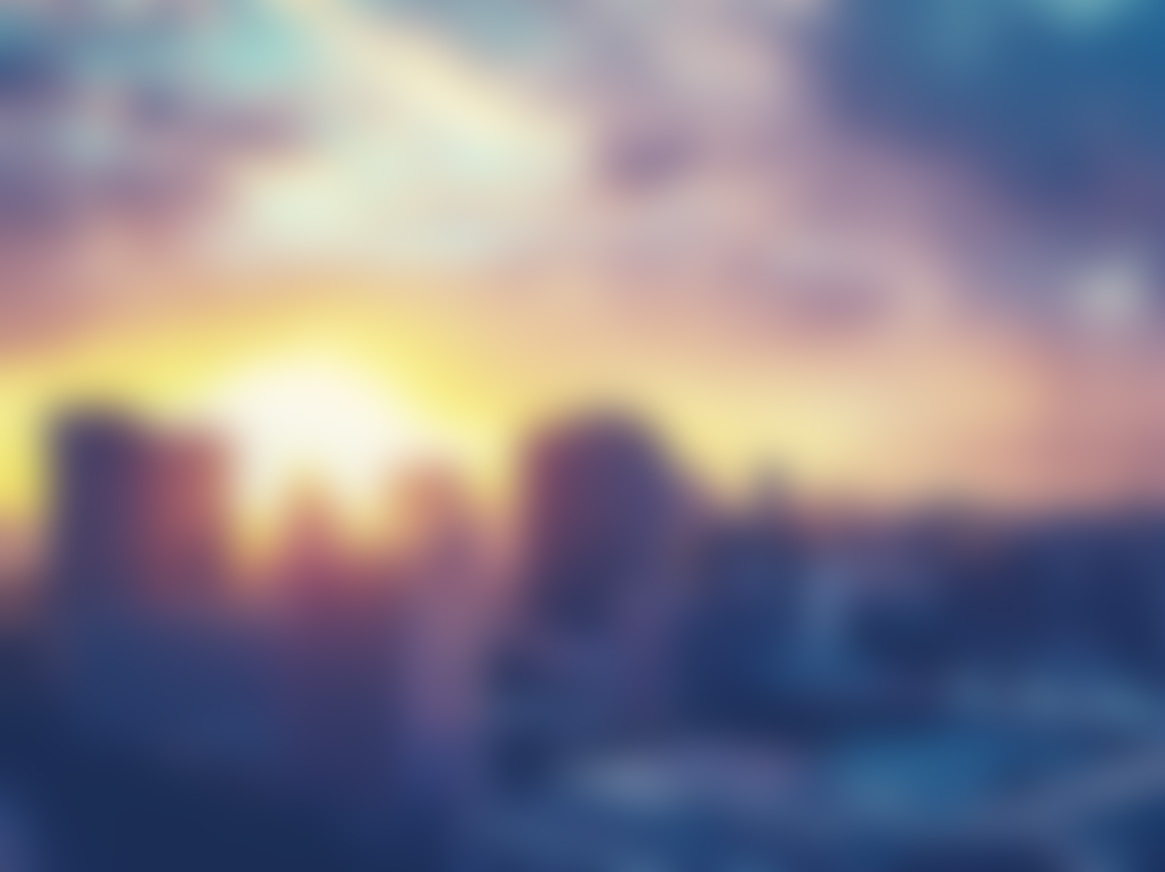 Today, we're extremely excited to announce Flickr for iPad. We've heard you loud and clear asking for an official app on Apple's beautiful, large retina display, which makes it easy and enjoyable to access, organize and share your stunning photos from anywhere. The new Flickr for iPad app will be available globally in eleven languages.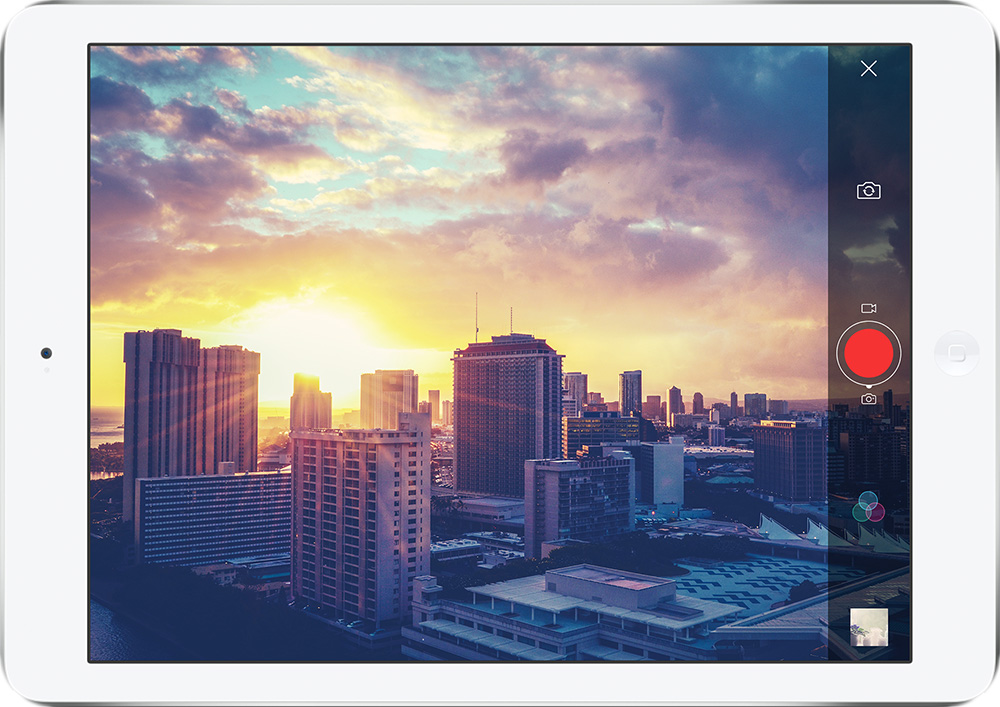 This version of the Flickr iOS app is optimized to take full advantage of the larger screen on iPad, while delivering the gorgeous design you expect of Flickr, our powerful camera, and the versatility you need to manage your photos while on the go. On iPad, Flickr can now display images in high resolution by pushing up to 3,000,000 pixels per photo.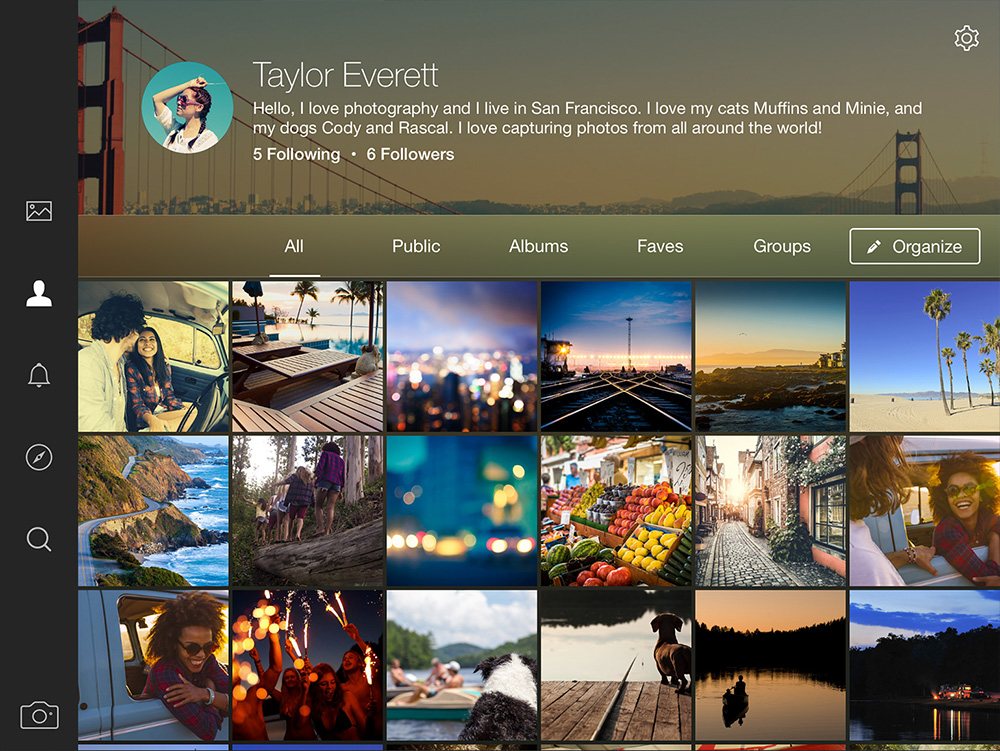 Flickr members can browse their photo feed in landscape or portrait with beautiful iPad-optimized layouts. Photos in the feed display near their original aspect ratio and cascade in a lovely waterfall format. Flickr members can also enhance their profile with an avatar, background photo, introduction, and website links.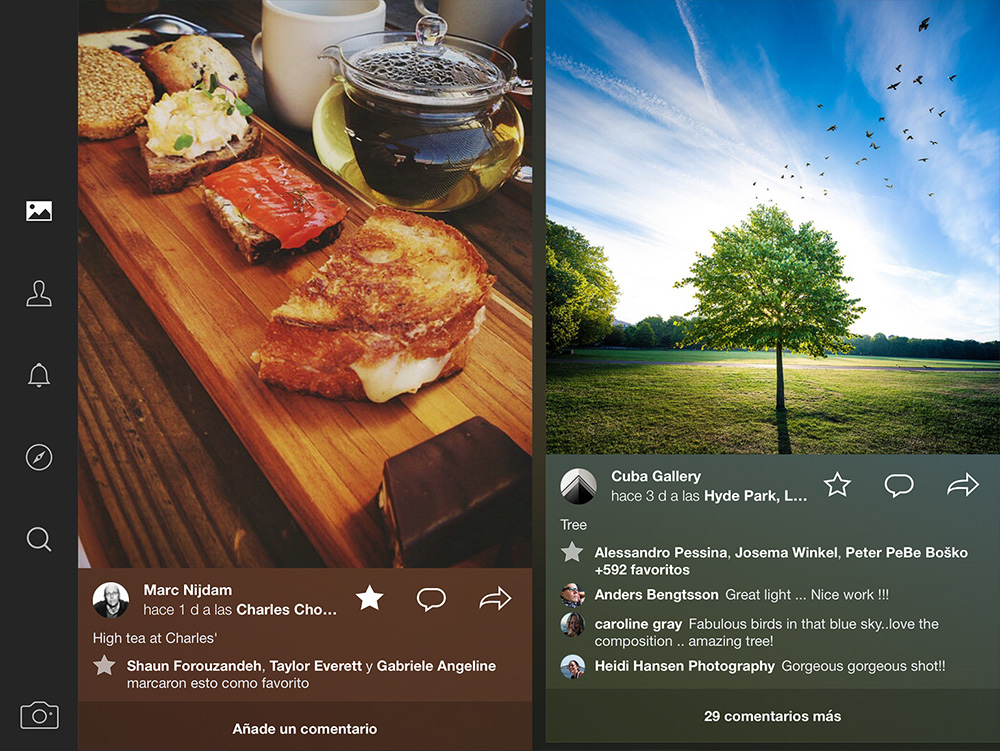 In addition, we've included the ability to capture photos and videos with live filters on the iPad, allowing you to use our professional editing tools and opening a whole new world of enhancing your images.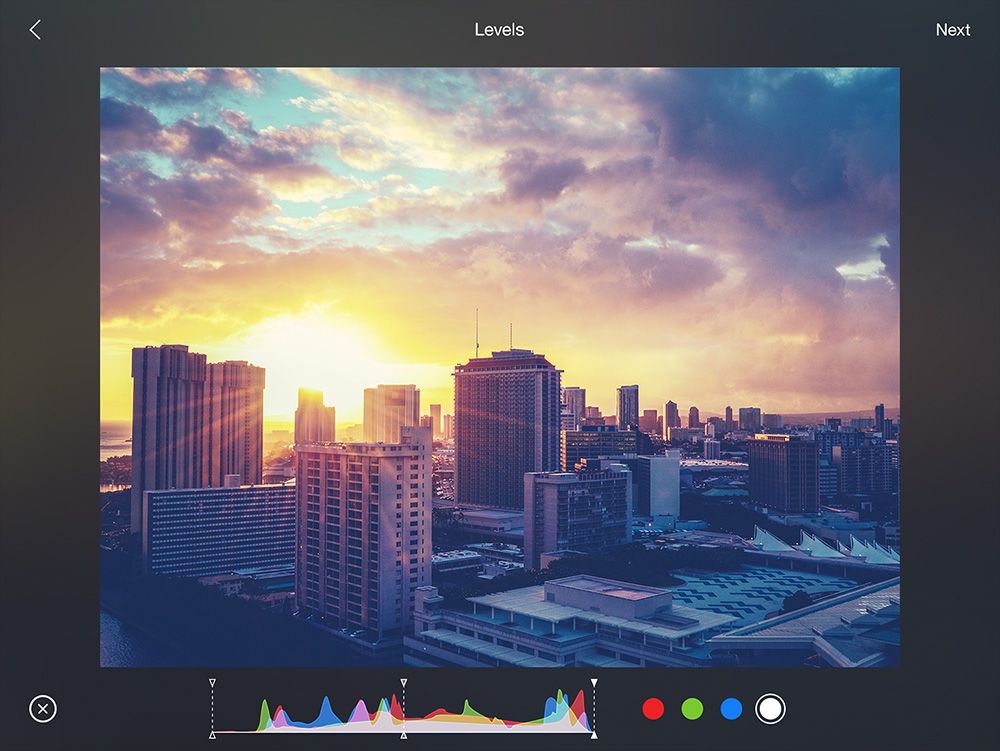 No matter the context of your photo adventures — whether you're socializing with friends, trekking through a market in a faraway city, or capturing the most important memories at a family wedding — you'll never lose a pixel of the full resolution, uncompressed photos in your Flickr account. And with the 1000GB of free storage, you can upload all your photos not just your favorites!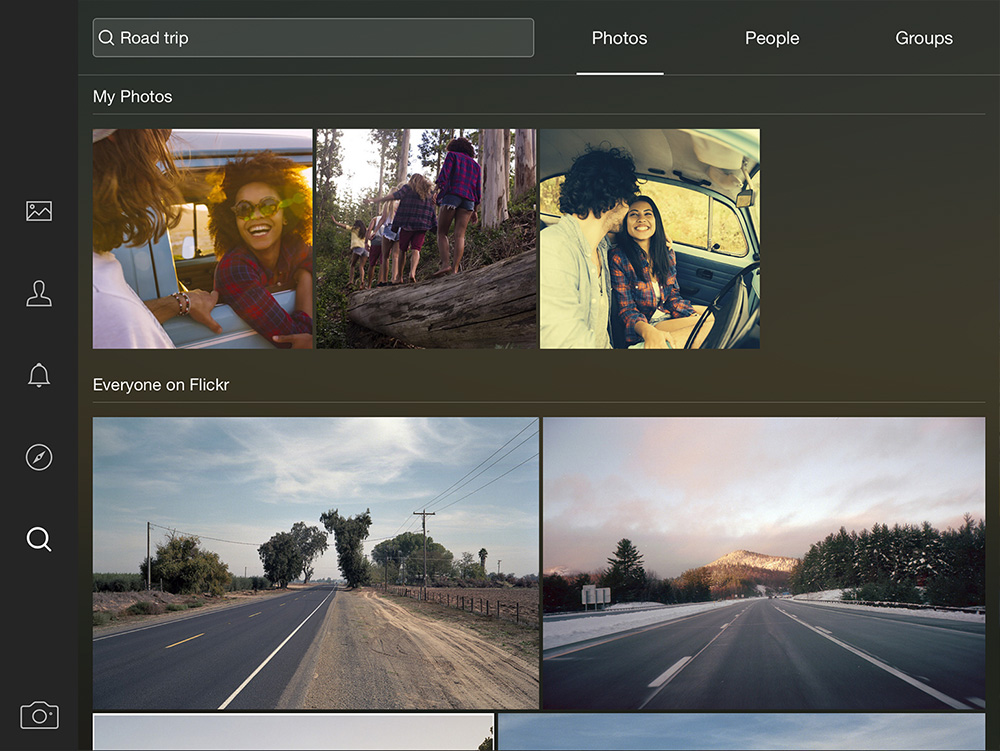 You'll find inspiration from Flickr members across the largest photo community in the world and you can share your memories to Tumblr, Facebook, Twitter and more. You'll love our new search functionality, which lets you instantly explore your photos and photos across the site, without the requirement of tagging or adding metadata.
If you already have Flickr on your iOS device, you'll be prompted to update shortly, or you can head over to the App Store to install Flickr 3.2 on your iPad or iPhone right away. The new app requires iOS 8.0 to be installed as well.
We hope you enjoy the new experience of Flickr for iPad and can't wait to hear your feedback. So please let us know your thoughts.