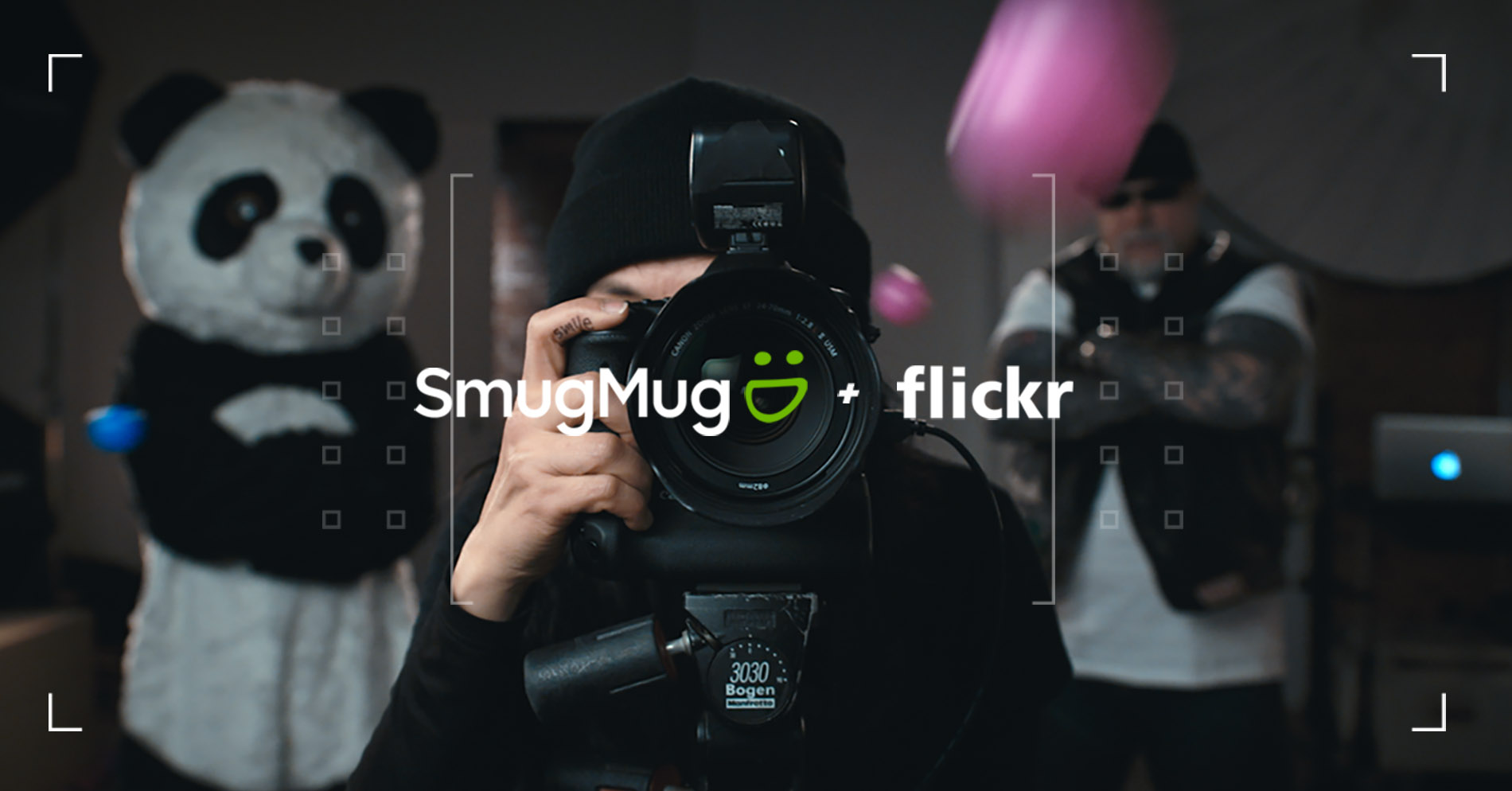 Flickr has always been defined by the strength of our community. We are visual storytellers. We are creators. We inspire each other and the world by showcasing the beauty around us. We share our passions and our perspectives. We transcend boundaries with our art. We find affinity with strangers and create bonds that last the length of our lives. We aspire to greatness and we teach each other what we know.
Over the past 14 years, we've embraced our Flickr family and we've made Flickr our home.
Now, we are excited to expand our family and our home. We're thrilled to announce that Flickr will be joining SmugMug to create the world's best home for photography.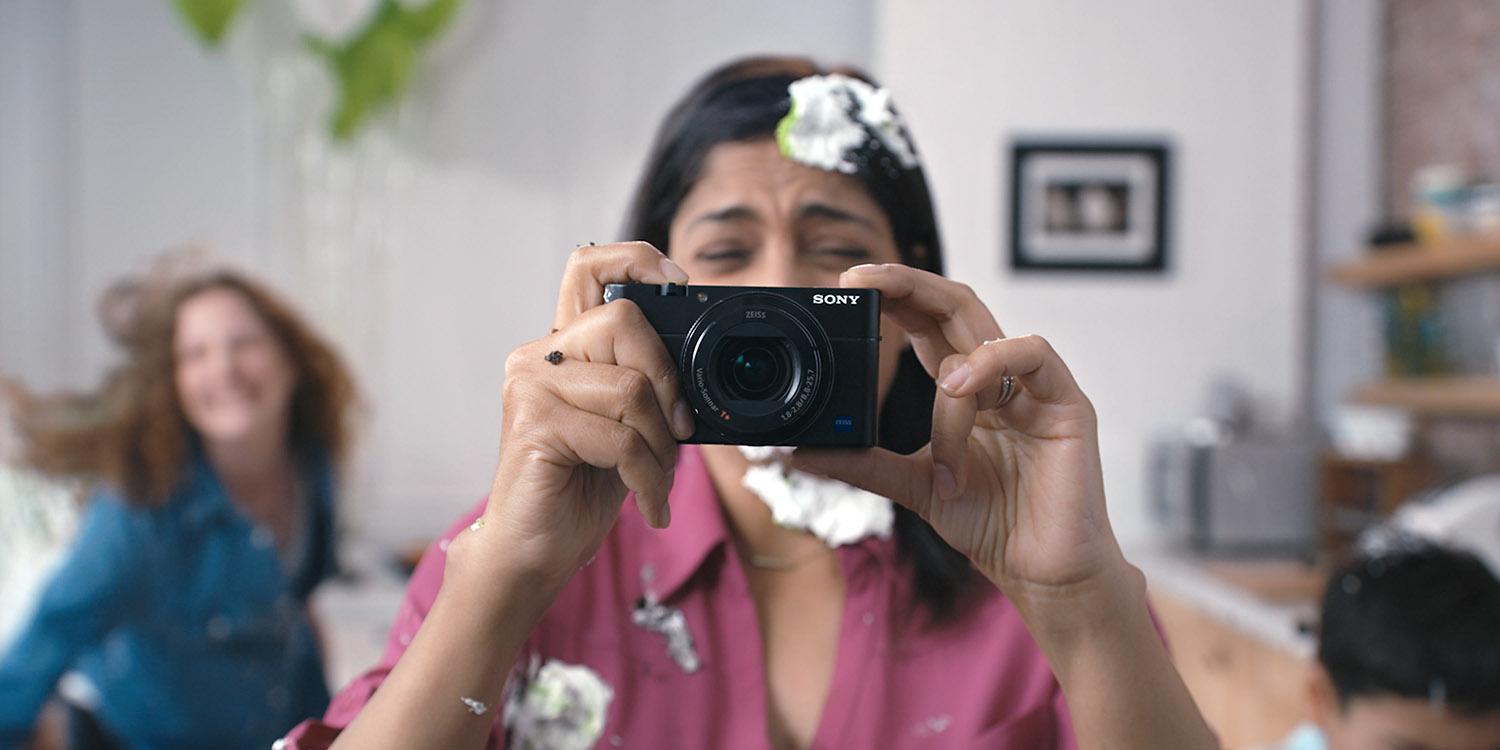 SmugMug is one of the most dynamic platforms for visual storytelling in the world and we share their passionate dedication to photography and photographers.
As we unite with them, we are returning to the focus that made us the world's trailblazing online photography community. We are reinforcing our commitment to creators and making sure Flickr remains the best place for them to connect, to share, and to develop their passion.
Over the course of the next month, we look forward to providing more details and we'll keep you informed of developments that will matter to you. In the meantime, please read our extended Q&A and join the discussion on the Help Forum.
~The Flickr Team