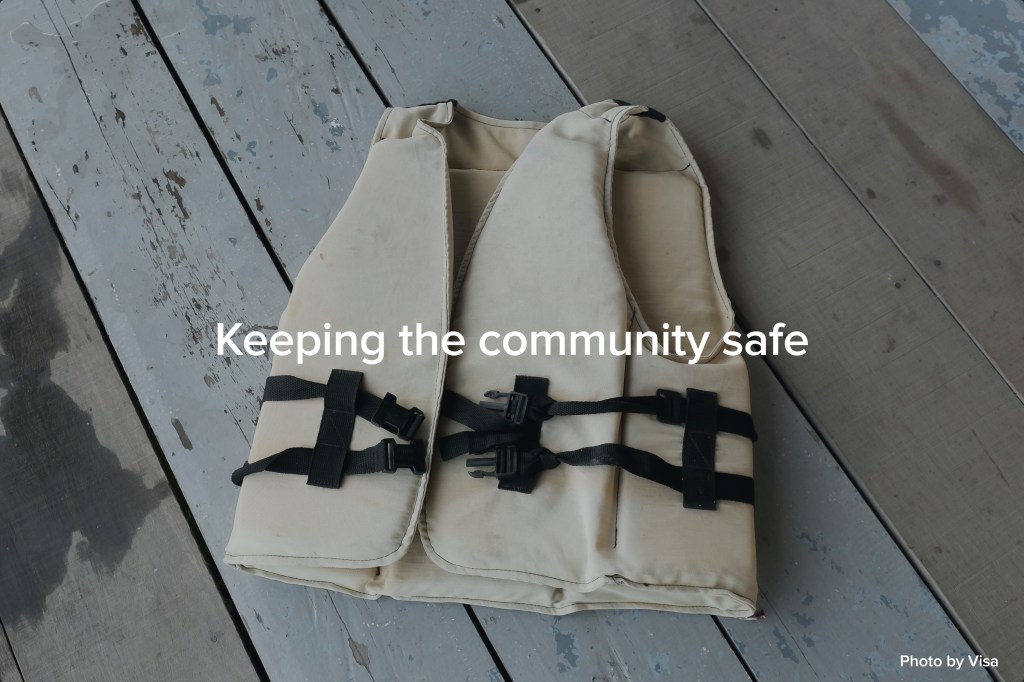 Flickr is committed to being the best photo community in the world, and as such, we are determined to support members who assist us with upholding this ideal. 
We recently introduced tools to help people who share content on Flickr make sure that it's moderated appropriately as safe, moderate, or restricted. This helps ensure members understand and abide by Flickr's content guidelines, allowing for better connections with the right audience. These moderation tools have made it easier on our community and our Trust and Safety teams to ensure content is moderated appropriately, creating a better experience for all our Flickr members.
In conjunction with that release, we've been busy updating our Report Abuse tools so it's easier to report content or actions that violate our community guidelines. The new Report Abuse flow on Flickr.com is accessible from the Flag Photo section at the bottom of every photo page and from the universal footer on the site. For issues that may require additional support, we have included easy access to appropriate resources. There is also an option to report abuse available in the info view in our mobile apps, and we're looking into bringing some of these improvements to that experience, too.
We are proud to introduce a category specifically for reporting possible harmful content involving children. Additionally, there are a number of new and more precise categories that will make it much easier for our members to root out behavior that is not welcome on Flickr. This includes spam, explicit content, intellectual property concerns, and more. These new selections are now available in our new tiered system, which quickly routes your report to the most useful area for resolution. We are committed to safety and we hope this helps eliminate any potential harm on our platform. 
To all our members who take the time to report abusive behavior and content: thank you for helping make Flickr's community stronger. We appreciate you and we hope these new tools make it easier for you, if or when you need us.
With respect,
Flickr Trust & Safety